Is 2nd chance credit financing a bad thing?
June 22 2017, The Original Applewood Motors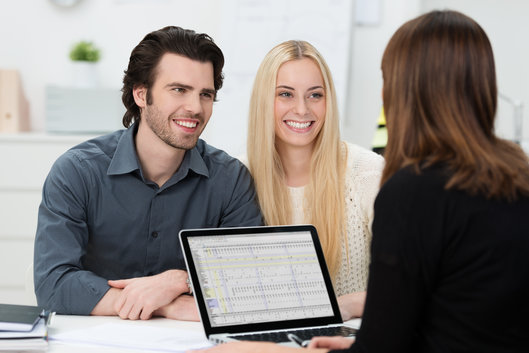 Go online today and research 2nd chance credit financing for buying a vehicle. Chances are, most articles you read will tell you that 2nd chance auto credit is a bad idea and that it can ruin your finances.
Of course, most of these articles don't look at the whole picture.
It's easy to say that this type of financing is not an attractive solution because it comes with a higher interest rate than other types of financing. That said, what if you need a vehicle, have properly calculated your budget, and know that you can afford that car or sport utility vehicle? Shouldn't you be able to buy it?
2nd chance credit financing should help you.
The answer is: yes. The problem with many second-chance credit solutions is that they come not only with higher interest rates, but that certain dishonest dealerships take advantage of the fact that you need a car and that your credit is not perfect to charge hidden fees and give you unfavorable terms. When that happens, it can indeed be disastrous for your bank account.
Find a dealership you can trust to give you the 2nd chance credit you need.
On the other hand, some dealerships understand that a poor credit rating is not always your fault and that, sometimes, a string of bad luck can cause your credit score to dip. But again, if you have the financial resources to own a car, you should be able to do so. That's when 2nd chance auto credit becomes useful. It allows you to get the financing you need and prove that you can meet your payment obligations. In doing so, your credit will improve and you will quickly have access to financing with more favorable interest rates.
The key is doing business with a dealership you can trust that won't charge you any hidden fees or try to take advantage of the situation. You should be able to tell fairly quickly if your dealer is trustworthy, simply by the quality of their customer service and by how they treat you when you are shopping for a pre-owned vehicle.
To learn more about our second chance credit financing solutions, contact us today at The Original Applewood Motors.